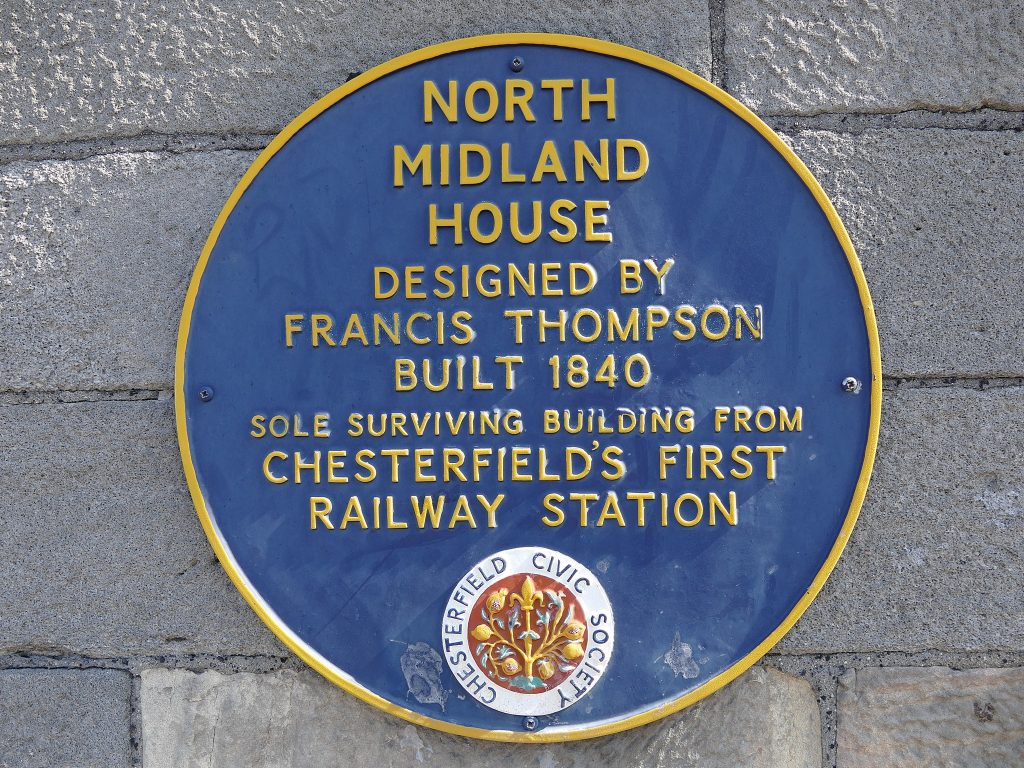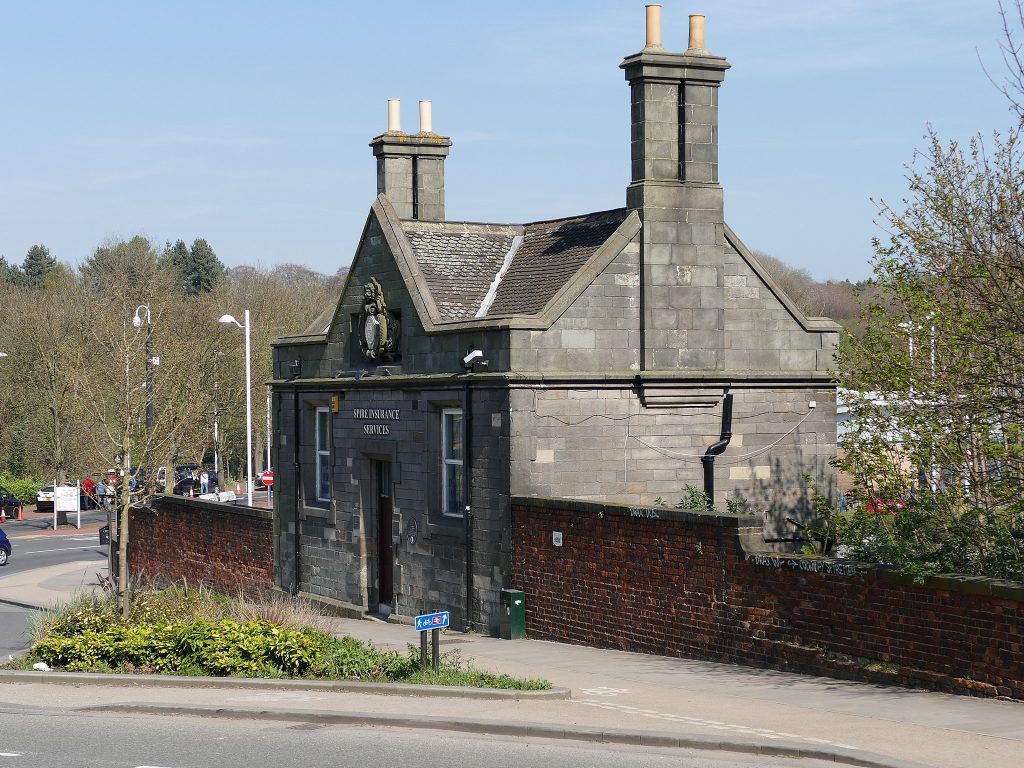 Although unmistakably the work of Thompson , and contemporary with the original station building of 1840 a certain amount of mystery surrounds this building . The original station was south of the present site , and Corporation Street did not exist at that time . Some well-studied railway historians doubt that this building originally existed in this spot . The entry in 'Britain's Historic Railway Buildings' (Oxford University Press, 2003) reads :
'Its purpose is uncertain . A contemporary map shows "machine house" on the approximate site , presumably a weighing machine, yet the building's size suggests a dwelling, perhaps for the station master.'
An article has been published in the Midland Railway Society Journal number 67 detailing the recent research. It is now certain that this building was not part of the 1840 station.
Grade II listed.
Follow this link for the entry at Historic England