Thank you Eileen for these memories of the 'Vic' as we all called the Victoria Ballroom . She captures the central part it played in our lives for those of us who grew up in the 1960s .
Just click on the link below the photo to read the full story .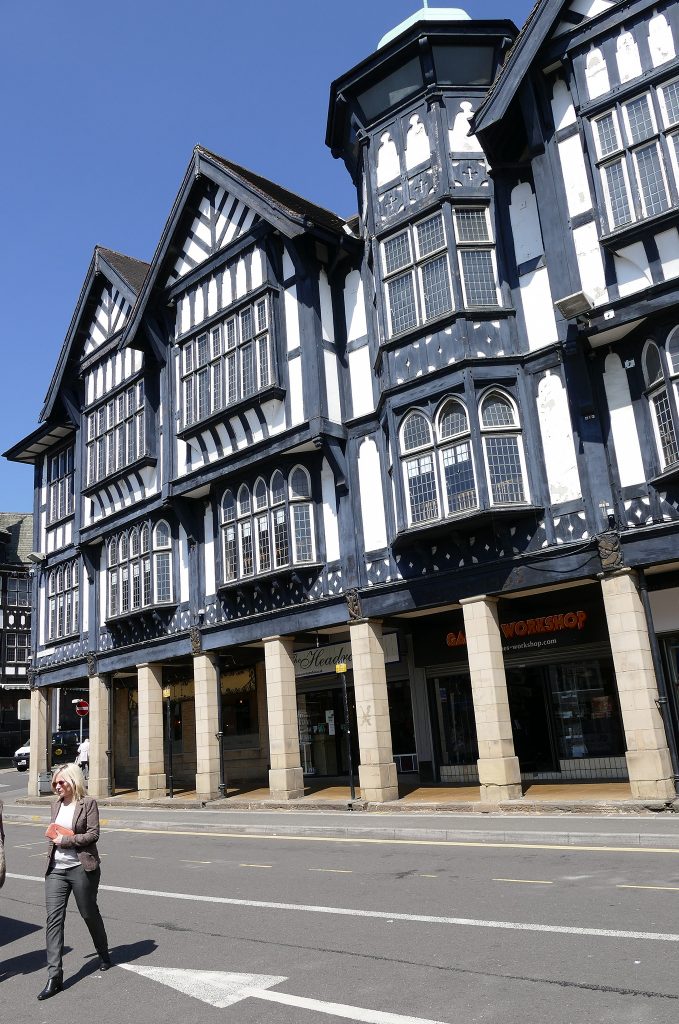 The Good Times , Some Memories of the Vic's 'Top Rank' Days ..